Andon Construction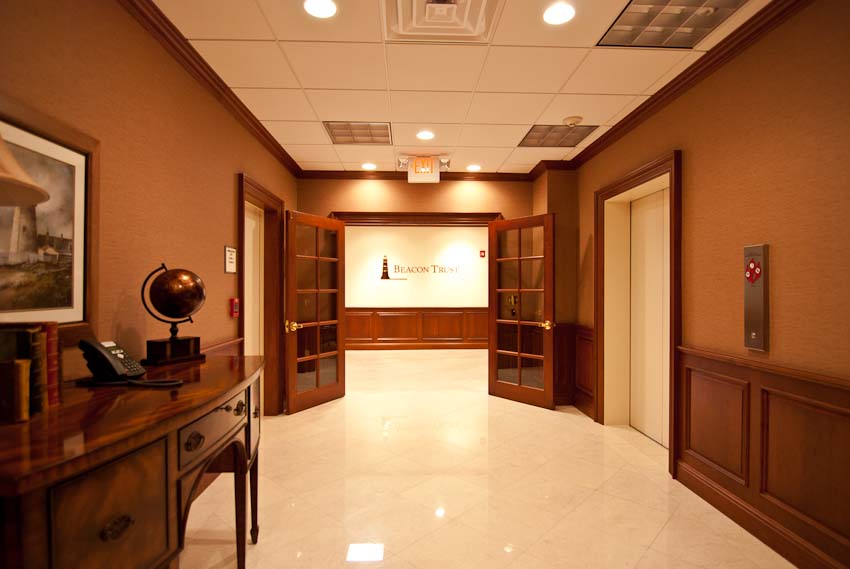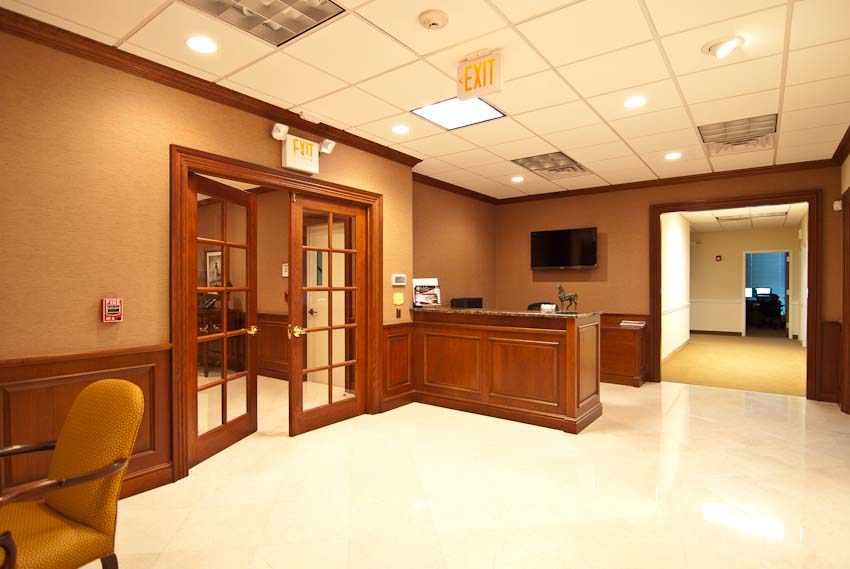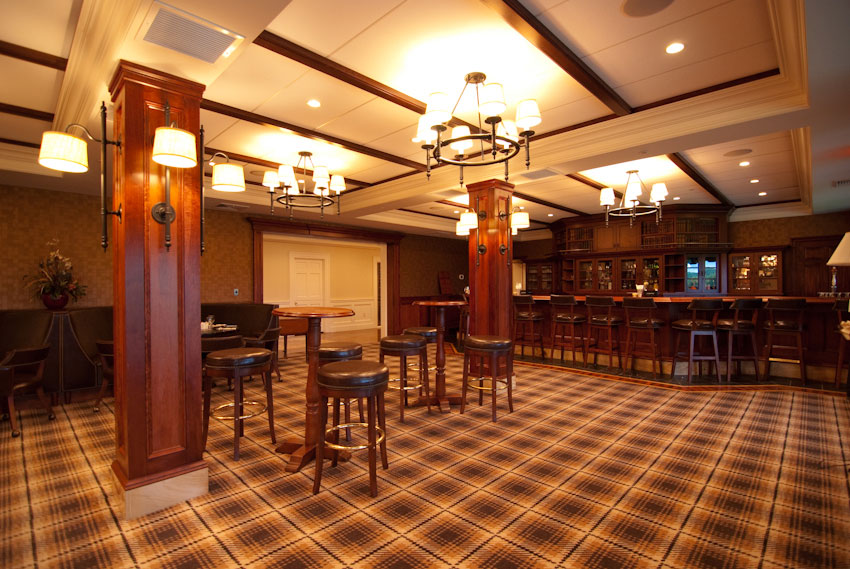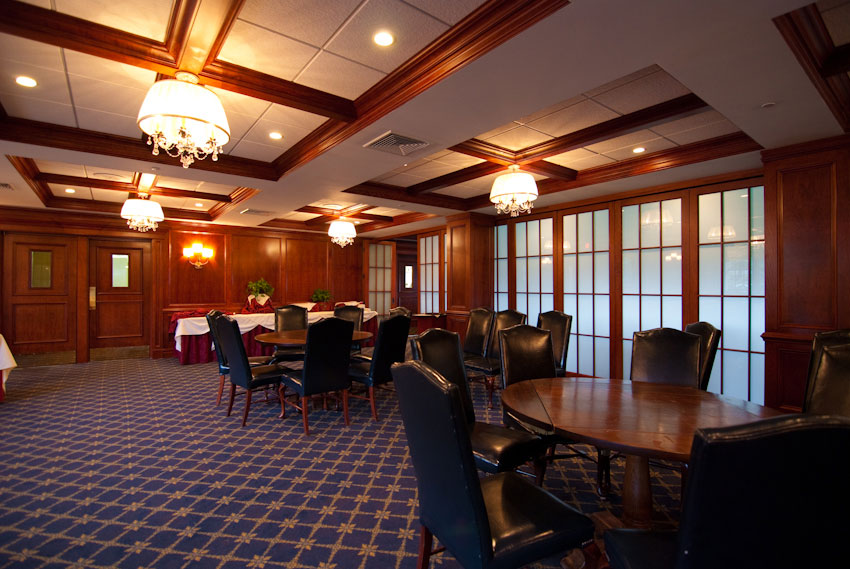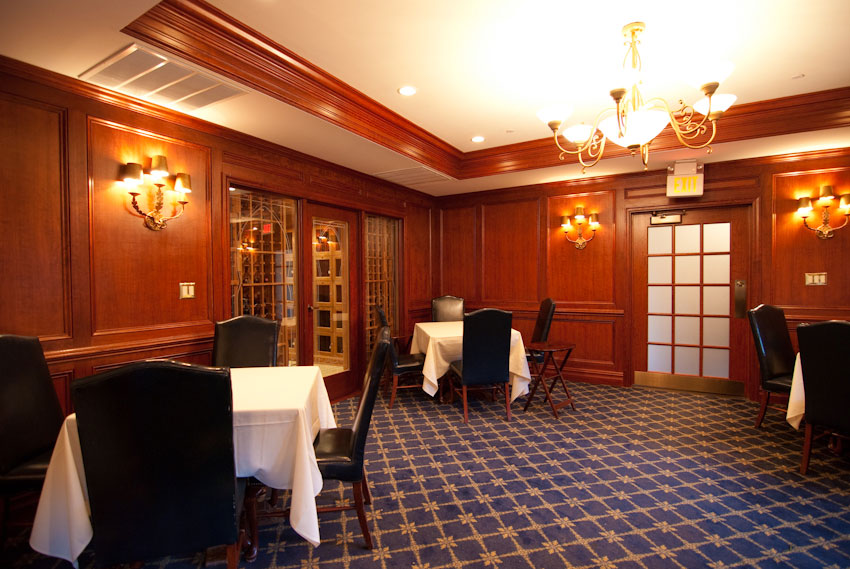 We are a General Contracting firm that specializes in commercial and residential construction. Our commitment to quality reflects the impeccable reputation that we have achieved in the construction industry. We have over 25 years of experience which has allowed us to have superior knowledge in all phases of construction. Whether your project calls for demolition, renovation or new construction, Andon can perform all of your needs.
Andon's success has been based on our commitment to quality construction, on-time completion of projects and pride in our work. Our team of skilled carpenters, electricians, plumbers and HVAC mechanics are fully insured, licensed and bonded.
Andon strives to meet all of our clients needs and therefore we always make ourselves available to resolve any questions or concerns that may arise.
You will find that our staff is available to assist you in all stages of development. Please feel free to contact our office with any questions you may have. We understand the importance of your vision and we can assure you we will meet or surpass your expectations.